When it comes to hydraulic fluid, get the good oil from Hydraulic Solutions
Hydraulic Solutions Taranaki offers a complete range of hydraulic products to suit all requirements. Our extensive range of products include a full range of hydraulic & industrial hose from 1/4" to 2" up to 10000 PSI, along with higher pressure specialty hoses and fittings. It includes hose assemblies, pipe fittings, tubing, fasteners, valves and other related industrial supplies.
We understand the nature of the industry we service and the urgency for parts so that's why we hold a vast array and quantity of product right here on-site – ready for immediate pick up, drop off or overnight freight anywhere in the country. We use and stock only the highest quality parts all our servicing and repairs because we believe the key to providing our customers the best possible service is to have the right product in stock.
Our unique network and long term supply alliances with reputed global manufacturers of hydraulic hoses, fittings and accessories means we can provide industry leading solutions to our customers and at competitive market rates. Among our product sources are: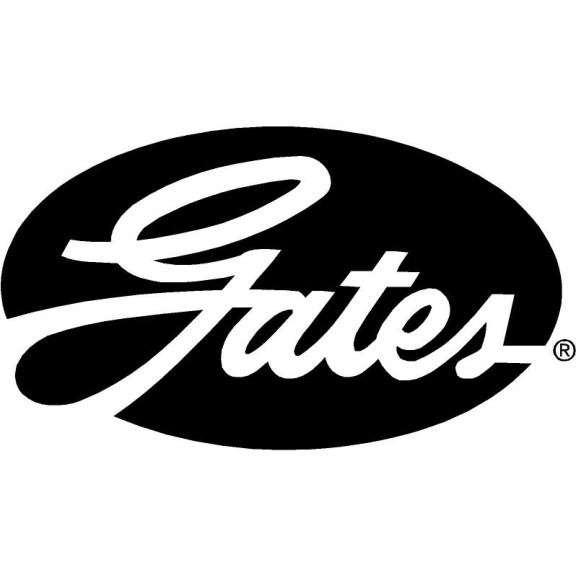 GATES
Gates Corporation provides advanced fluid transfer solutions by engineering products and services that reduce the total cost of ownership for a wide variety of applications.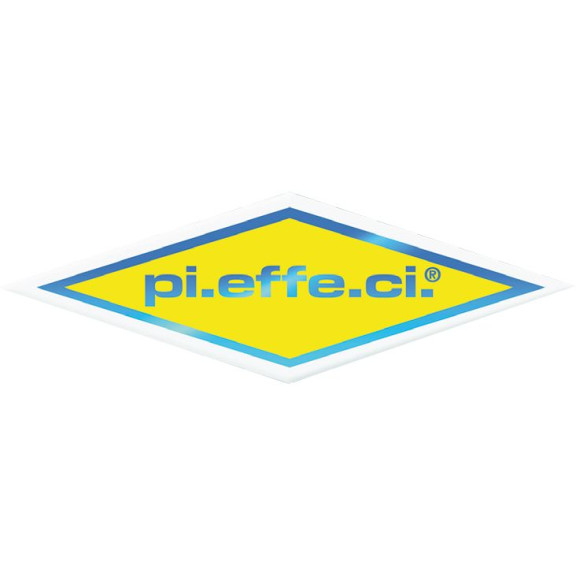 PI.EFFE.CI
With a product range covering a large range of combinations, "PI.EFFE.CI." clamps are a necessary element in pipe installations in every field of industry.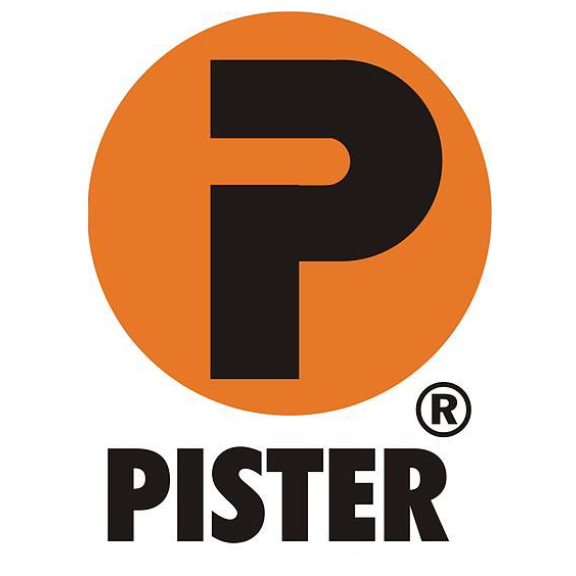 PISTER BALL VALVES
Whether it is closing off, moving, controlling or actuating, for all kind of industrial applications Pister offers its customers high quality products.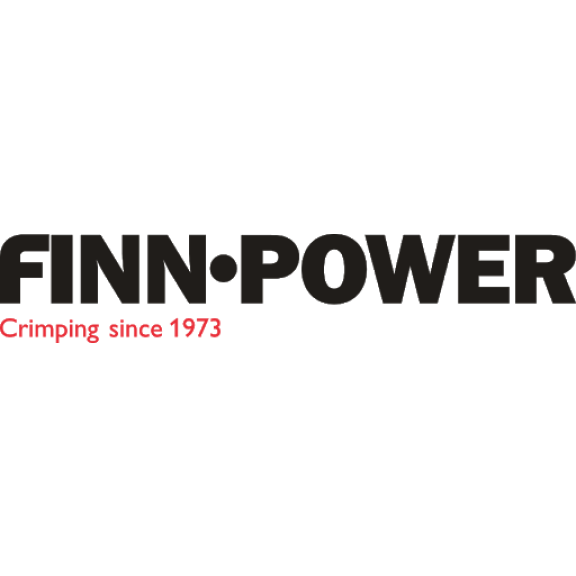 FINN-POWER
Formed in 1969, Finn-Power Lillbacka Powerco manufactures thousands of portable, bench top and production model crimping machines, as well as hose cutting and nut crimping machines.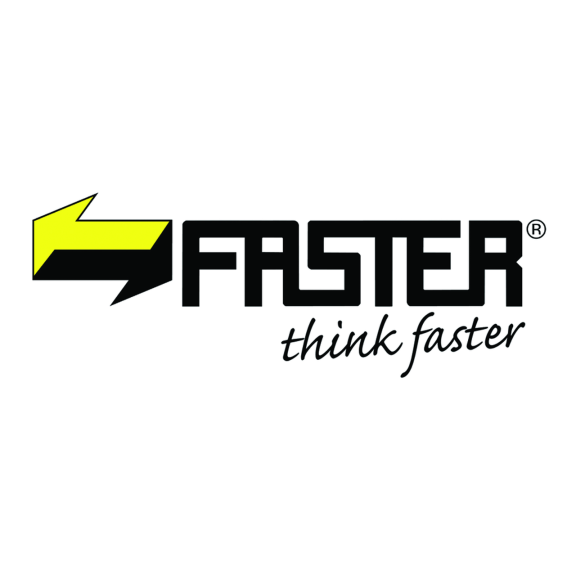 FASTER
FASTER Spa is a global leader in Quick Release couplings.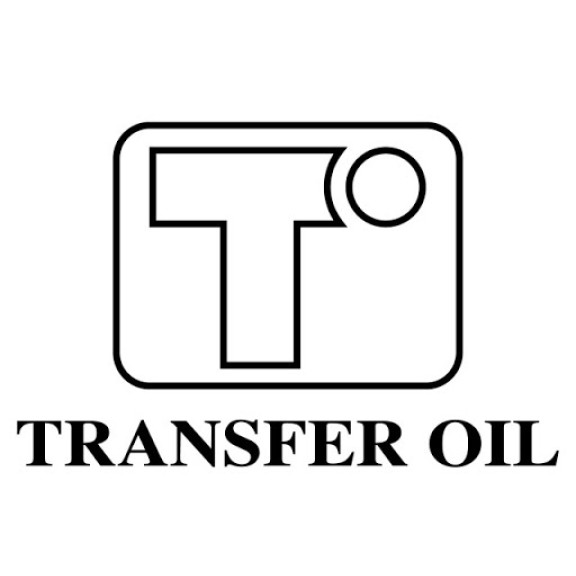 TRANSFER OIL
Transfer Oil S.p.A., is today one of the major independent thermoplastic and PTFE hose manufacturers for various applications in the medium, high and very high pressure range.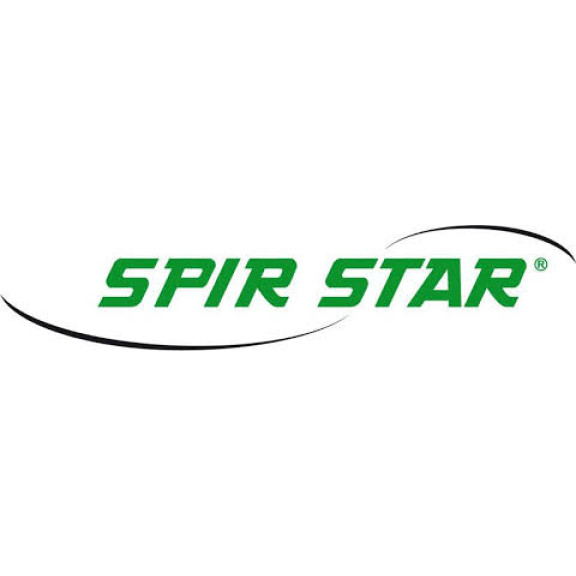 SPIR STAR
Spir Star is a leading manufacturer of Ultra High Pressure Thermoplastic hose and associated fittings for use in a wide range of specialised industry appliations where required pressures can be in excess of 40,000psi.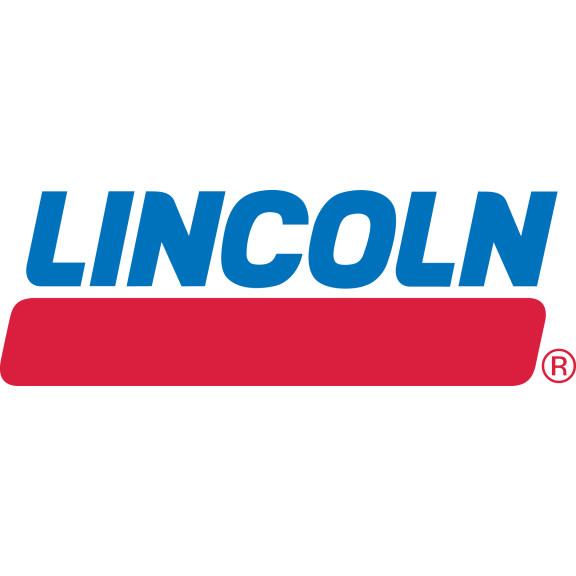 LINCOLN LUBRICATION SYSTEMS
Lincoln provides industrial and automotive service professionals with the world's best lubrication equipment, heavy-duty fluid pumping products and world class technical service.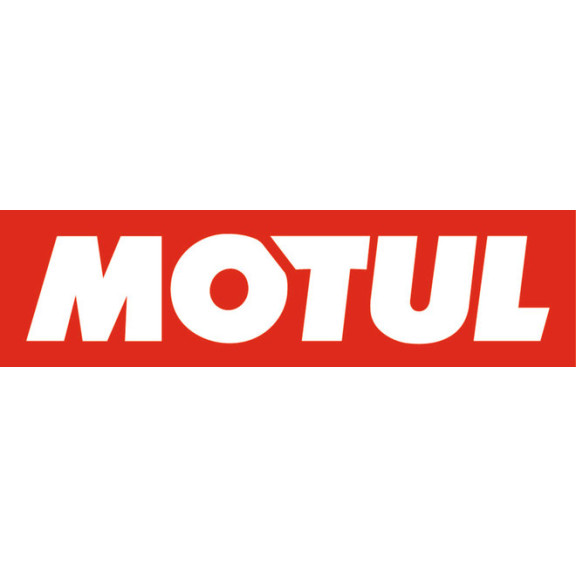 MOTUL
With over 150 years of Oil and Lubricants experience Motul is one of the world's leaders in high performance lubricants. Hydraulink is the exclusive distributor for the Motul range of Heavy Duty Diesel Oils and Hydraulics through NZ and the Pacific.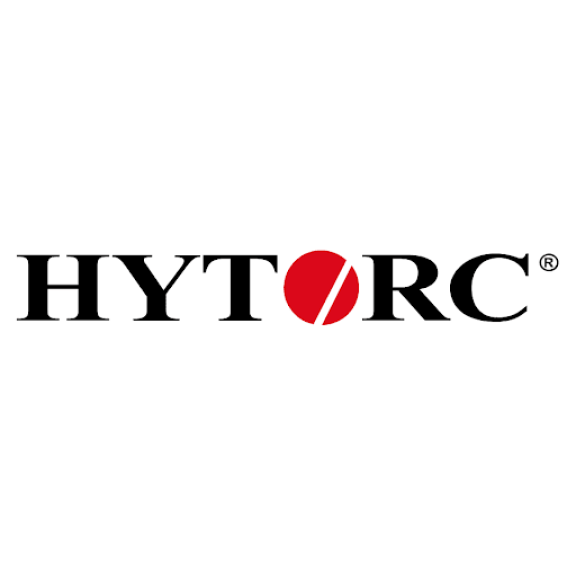 HYTORC
Over 40 Years of Focus on…Taking Industrial Bolting into Modern Times! Making Maintenance a Profit Center.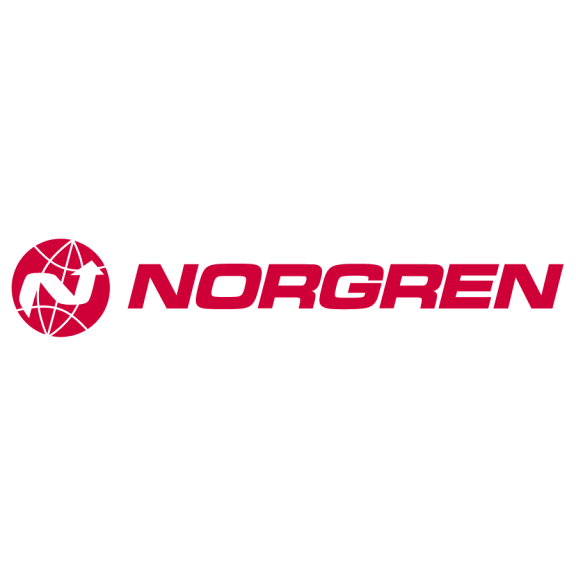 NORGREN
Norgren work closely with their customers to gain a deeper understanding of their engineering needs.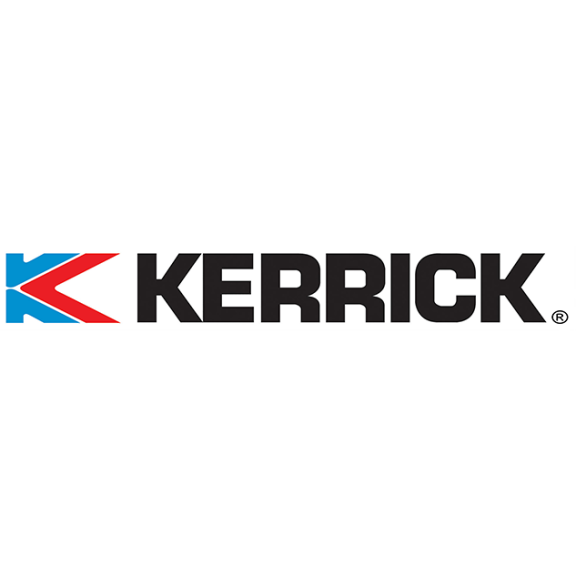 KERRICK
Kerrick are specialists in commercial and industrial cleaning equipment, we sell vacuum cleaners, shampoo extractors, water blasters high pressure pumps and a variety of parts and accessories.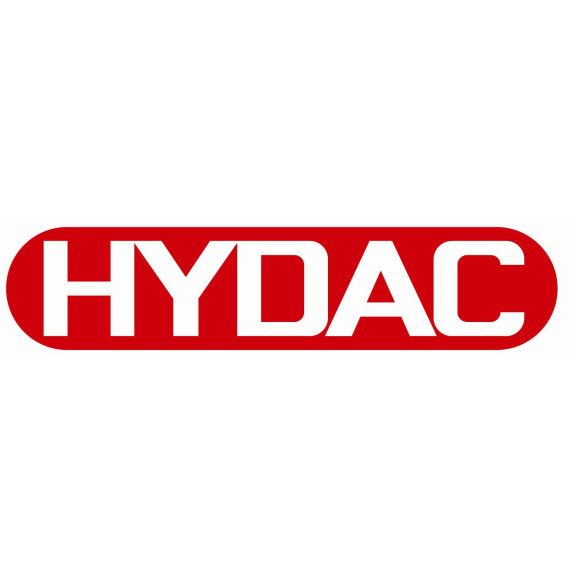 HYDAC
Hydac covers all areas of fluid technology. Among our extensive product range we offer accumulators, valves, hydraulic pumps, electronics, filter systems, cooling systems, and many more; from components to complex hydraulics systems, Hydac is a competent partner for several industries.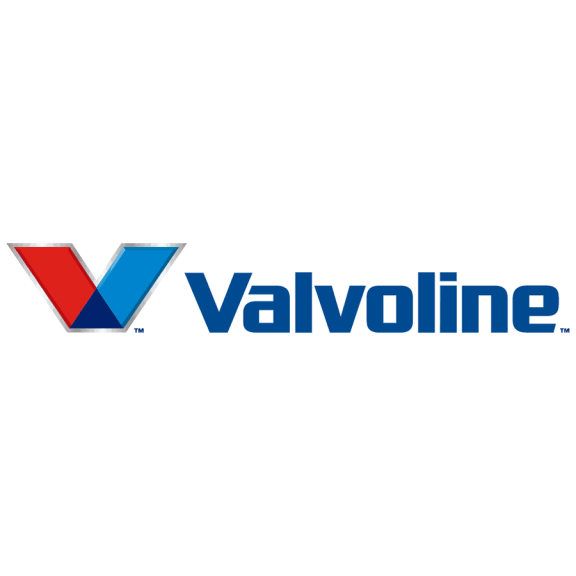 VALVOLINE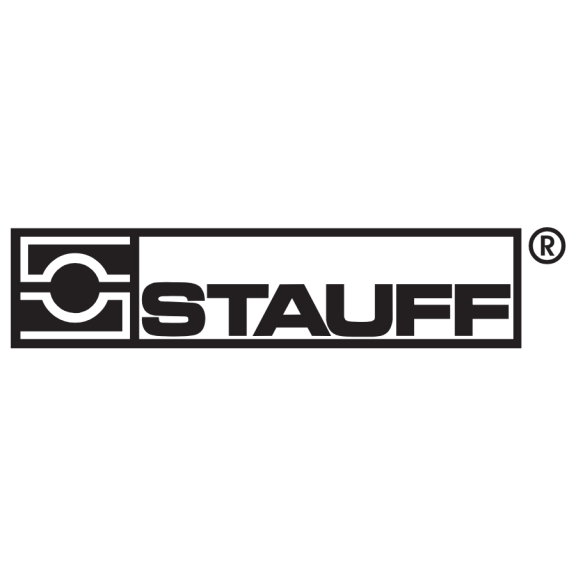 STAUFF
Complementing our on-site holdings, we also have five fully equipped mobile vans stocked to meet our customers needs. We pride ourselves in being able to meet all our customrs needs in the shortest possible turn-around time.